Little Inventors
Our 3-5 year old room is called Little Inventors, this is the first stage of preparing the children for primary school.
Our program's are based on the Early Years Learning Framework that support learning through play, responsiveness to children, respect for diversity and positive engaging relationships with children and families.
Our Little Inventors room extends on children's self help skills and teach the children through play how to take turns, promote positive interactions, communicate and share their ideas where they become confident involved learners.
Why are we different then other centres around?
We are warm, welcoming educators that will comfort your child if they are upset, help clean their nose when it runs, cuddle your child if they wake from a bad dream or just need a special hug as they miss you, we will encourage them grow, develop and document new interests, we are about building and developing trusting, respectful relationships with all children and families that attend our centre.
We use an online documentation system to keep your updated on your child's day, share information in relation to their development, evolving relationships, interests, abilities and growing knowledge.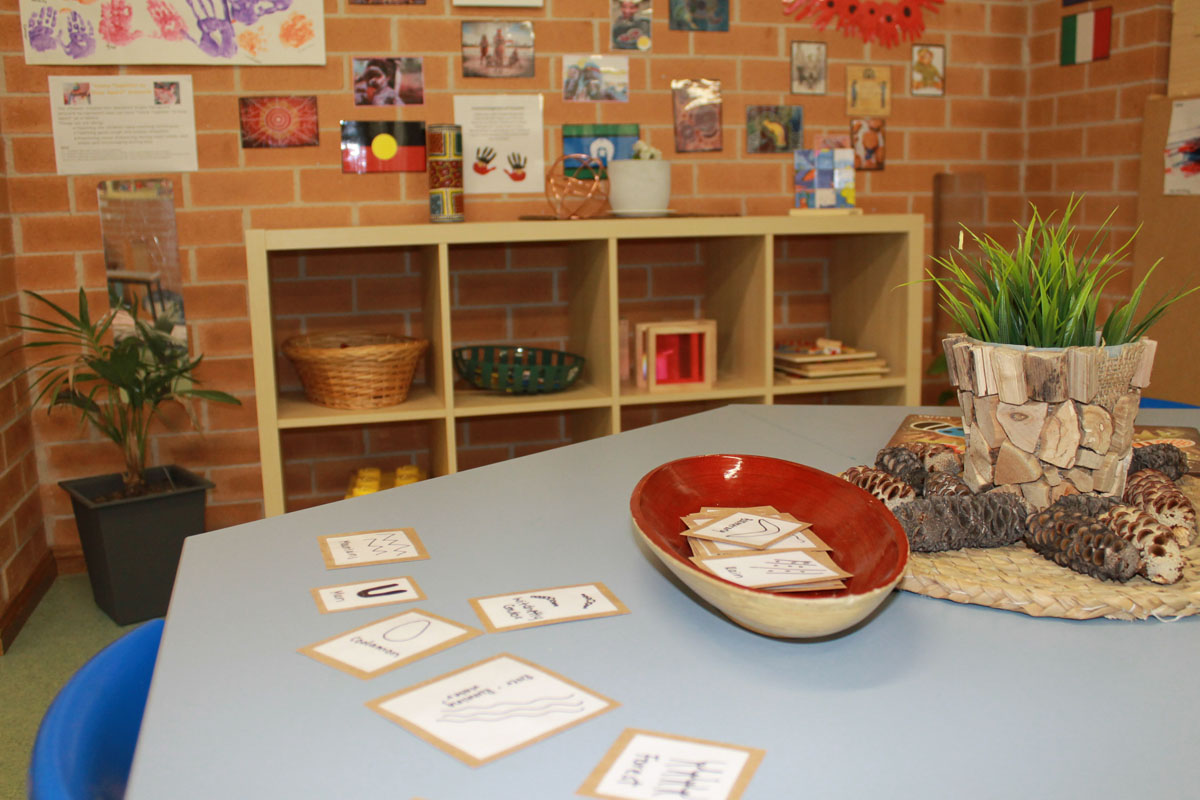 Caring for your children as if they were our own.