Nutrition
Our food is supplied by Kids Gourmet Food (KGF) catering company. KGF specialise in creating and preparing meals that are not only child friendly but also meet the Australian Dietary Guidelines, Get Up and Grow, Australian Guide to Healthy Eating and the National Quality Standard.
KGF use premium quality fresh ingredients from the markets, and prepared by our team of qualified chefs, they have designed a menu that is focused on nutrition, variety, child friendly flavours and quality. Our menus focus on healthy home style cooking providing varied Australian and multicultural food styles. KGF is passionate about food education in the early years of a child's development and the importance for children to have exposure to different ingredients and food styles.
Click here to find out more about KGF (https://www.kidsgourmetfood.com.au/)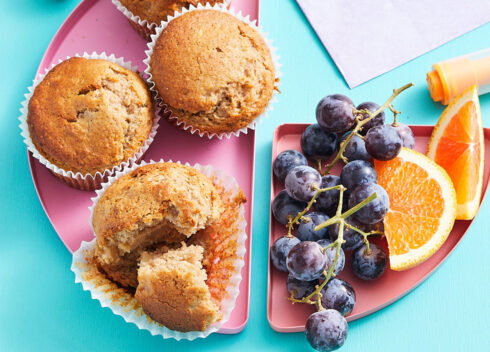 Caring for your children as if they were our own.