Outside School Hours Care (OSHC)
Outside School Hours Care (OSHC)
Outside school hours care (OSHC) offer a stimulating and challenging environment for primary school children, designed to enhance their development and provide play and leisure opportunities.
We offer before school care, after school care and even vacation care (school holidays).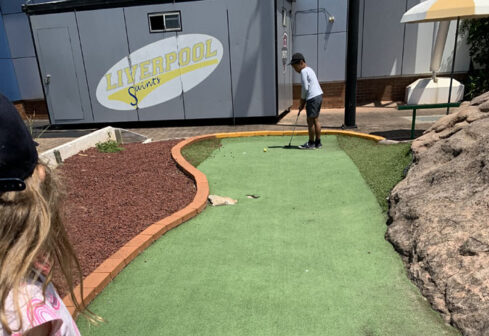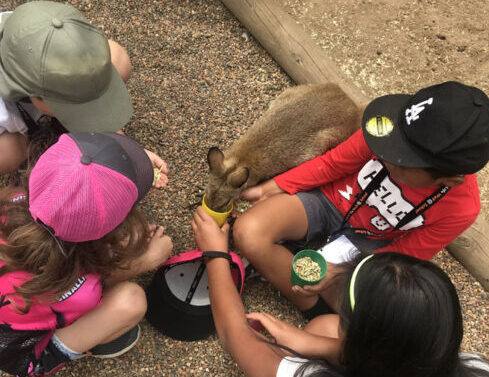 Before School Care
Before school care operates prior to school commencing in the morning, we provide breakfast and interest based activities for your child prior to attending school. We will have your child at school at least 10mins prior to the morning bell, where we will walk your child into school and leave them with a school teacher.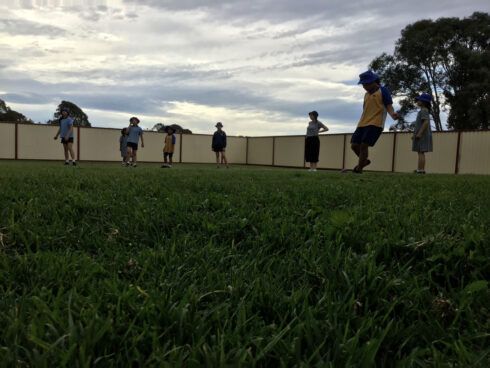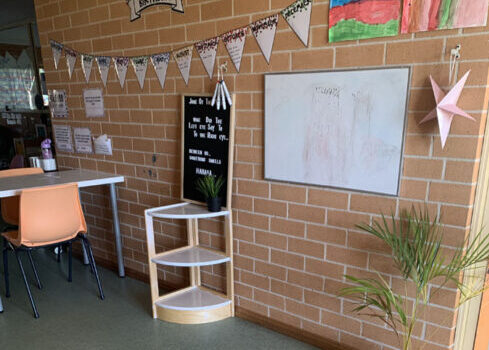 After school care
After school care operates after the school day in the afternoon, we supply afternoon tea and interested based activities for your child. We collect the children within 10mins of the school bell going for the end of the day. We have an arrangement with our local schools where your child will stay with a teacher until we arrive to collect your child.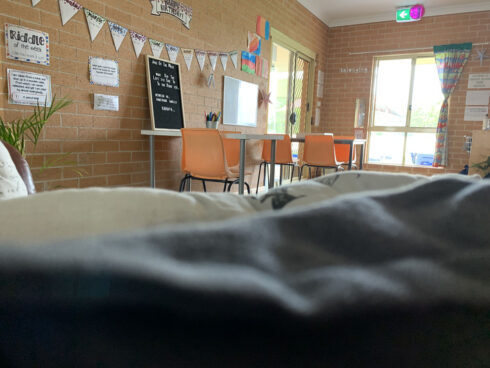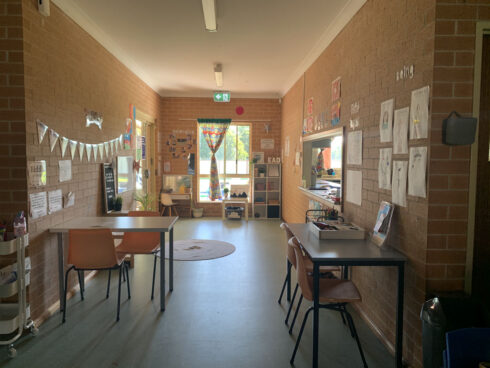 Vacation Care
Vacation Care operates during school holidays and in some cases on pupil free days (when available). Our vacation care program is based on the children's interests and requests, we do aim to go on at least 2 excursions per week sometimes depending on the requests and the costing we may even do a whole week of excursions. We supply breakfast, morning tea, lunch and afternoon tea as well.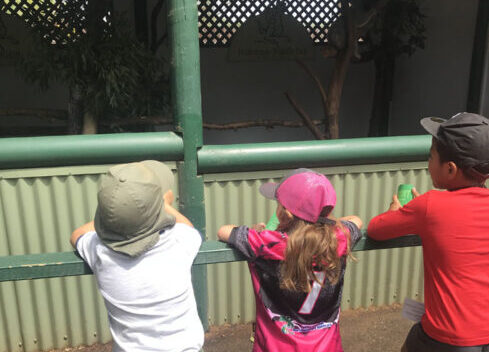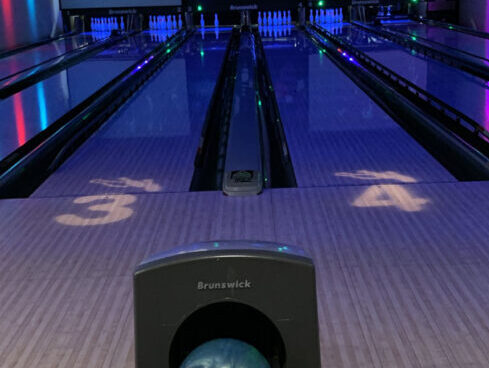 Caring for your children as if they were our own.