Preschool and School Readiness Program

Warning: Undefined array key "list_background_image_service" in /home/clements/public_html/wp-content/themes/wp-theme/templates/services/single.php on line 80

Preschool and School Readiness Program
Our preschool and school readiness program is for children that are attending primary school the following year.
Our preschool and school readiness program is developed and created in consultation with kindergarten teachers on what we as a preschool and school readiness program can do to ensure the transition to primary school is as smooth as possible and gives each child the best possible start for their formal schooling.
This is achieved through providing our pre-schoolers with the confidence to communicate and share their thoughts and ideas, to speak up when there is an issue, recognising and being able to write their name, find the love for literacy and numeracy skills, ensuring that their emotional and language skills are ready to take on the next milestone.
Why are we different than other centres around?
We are warm, welcoming educators that will comfort your child if they are upset, help clean their nose when it runs, cuddle your child if they are upset or just need a special hug as they miss you, we will encourage them grow, develop and document new interests as we help prepare them for primary school, we are about building and developing trusting, respectful relationships with all children and families that attend our centre.
We use an online documentation system to keep your updated on your child's day, share information in relation to their development and evolving relationships, interests, abilities and growing knowledge.
Our preschool program is open between 9am to 2:30pm school terms, and is closed during school holidays.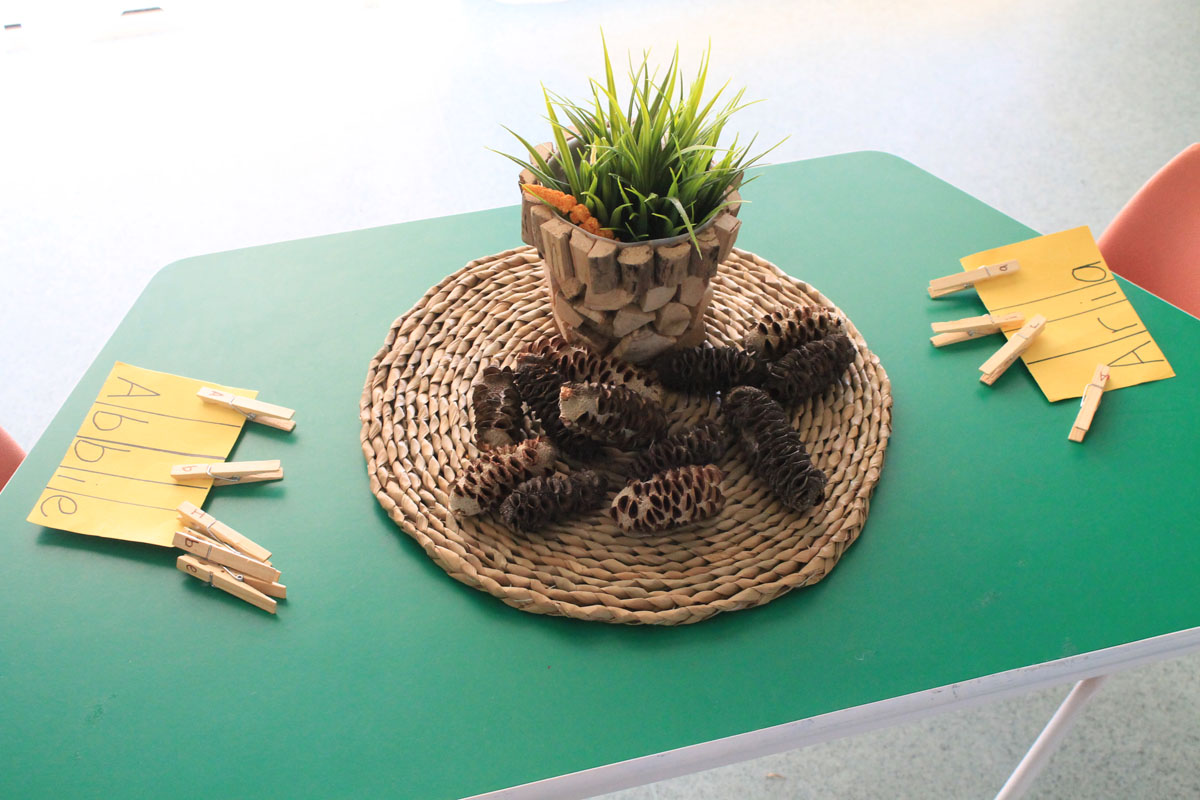 Caring for your children as if they were our own.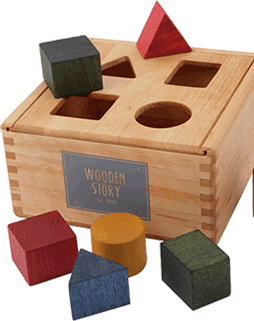 Quick Enquiry Form
We love to hear from parents! Please take a moment to provide us with your contact information. We look forward to connecting soon.